Afghanistan - one of the oldest countries in the world . In the sixth century BC, Afghanistan became part of Persian Achaemenid Empire. The country was ruled alternately Indian , Greek , Arab, Iranian and Mongolian rulers. In Afghanistan, there is no official language, as the population in different regions speak Uzbek, Persian, and Turkmen and others.

The country is very weak development of education and medicine, women's mortality is very high . Afghan women are extraordinarily patient, they have to live in difficult conditions in the country have sharia law . The UN estimates that 90 % of Afghan women suffer from domestic violence in one form or another. Still impossible to forget the history of the Afghan girl Aisha Muhammadzai , which in 17 years, the husband cut off the ears and nose. The girl managed to escape and later some time face Aisha made the cover of the magazine "Time". Afghan Aisha became popular all over the world and became a symbol of the oppressed women of Afghanistan.
Most of the famous Afghan women are forced into music, acting, modeling career outside their country, as in Afghanistan like creativity can be severely punished. Top 11 most beautiful Afghan women included famous actress, singer, model and winner of beauty pageants that have Afghan origin.


11. Mezhgan Hussainy (1st January 1970) - actress is known for her work on America's Got Talent (2006), American Idol: The Search for a Superstar (2002) and The X Factor (2011). Simon Cowell was engaged to Mezhgan Hussainy, who worked as his make-up artist until they became romantically involved a few years ago. See also: The most beautiful Turkish actresses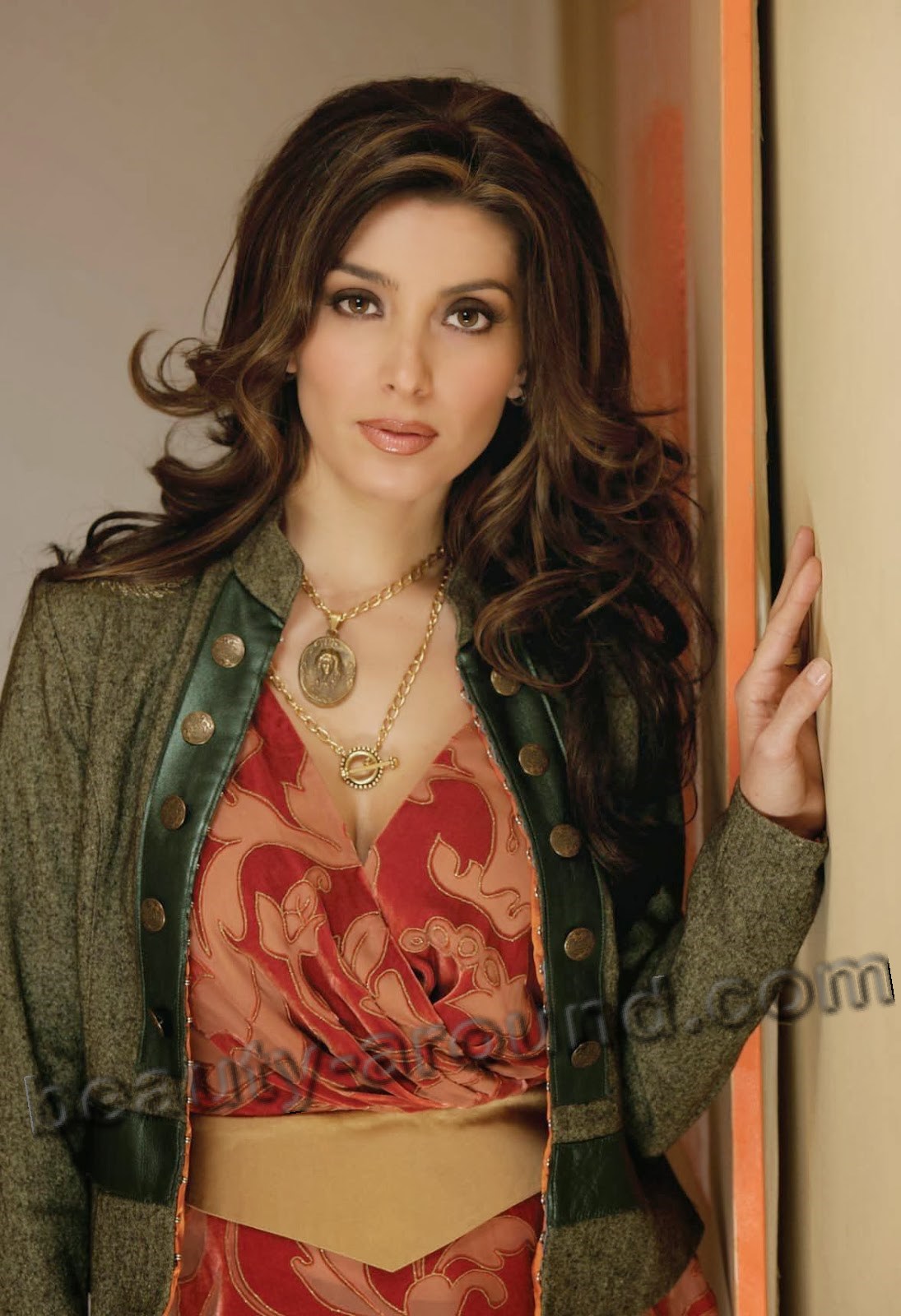 10. Seeta Qasemi (6 April 1983) - Afghan singer/songwriter. She entered the Afghan music scene in 2008. She sings both in Pashto and Dari and lives in Germany. See also: The most beautiful German women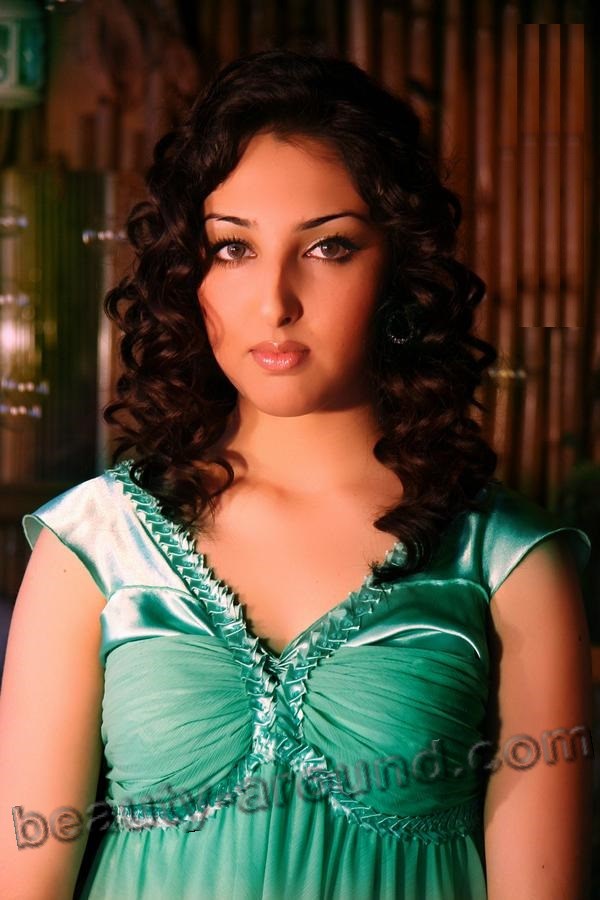 [*]

9. Mehrangez (1970) - Afghan singer. She is began performing at family social events and school events as young as 7. Throughout her life, Mehrangez has had the privilege of performing with many distinguished artists of the Afghan community. See also: The most beautiful Turkish female singers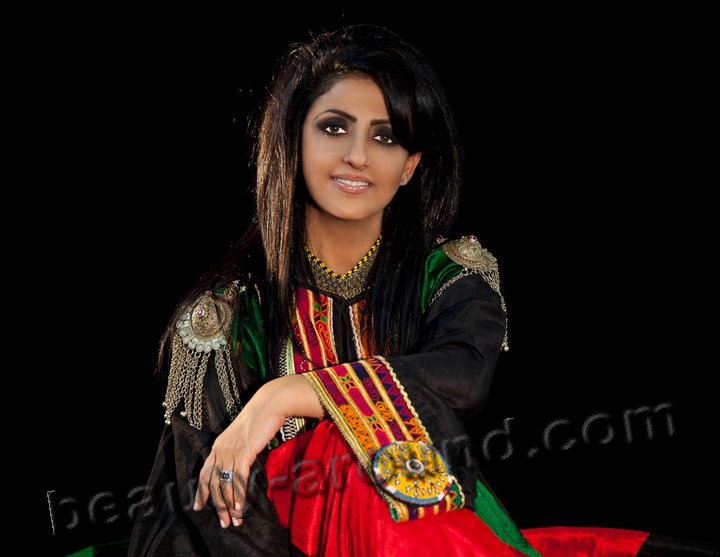 [*]

8. Anne Marie Khan (1990) - Ñanadian  model and writer, her father is Afghan and mother is Sri Lankan. Started receiving offers for modeling after working as an interview host on the Afghan show – Caravan TV.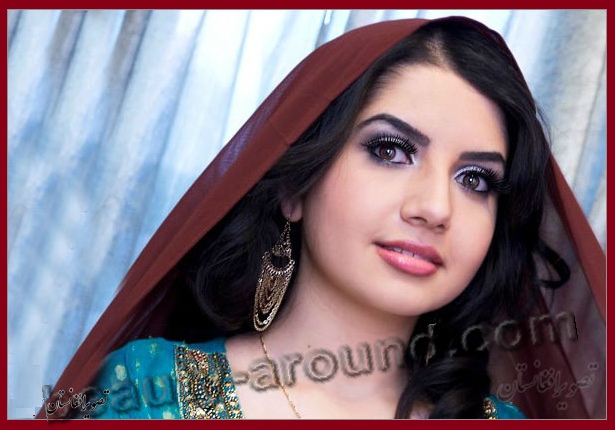 [*]

7. Mariam Morid Afghan actress who is the daughter of Ahmad Morid - veteran singer of Afghanistan's music golden era of late 1970s.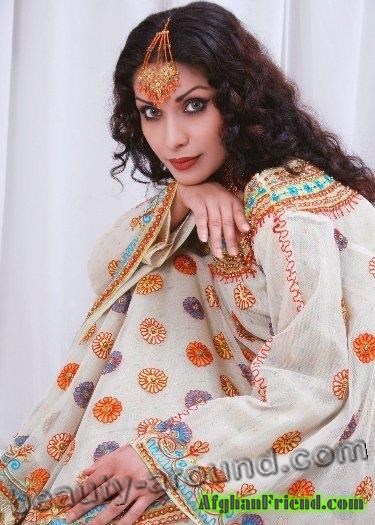 [*]

6. Vida Samadzai (February 22, 1978) was Miss Afghanistan in 2003. As the first Afghan woman to participate in an international beauty pageant since 1974, her appearance in a red bikini in the 2003 edition of Miss Earth pageant created controversy in her native country. She also entered in the fifth season of the reality television show Bigg Boss. Samadzai, an ethnic Pashtun, was born and raised in Kabul, Afghanistan, and moved to the United States in 1996. See also: All winners of the contest Miss Earth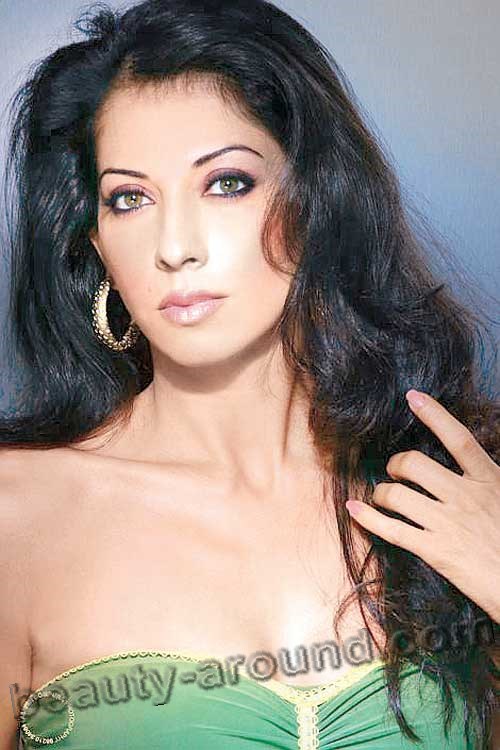 [*]

5. Azita Ghanizada (November 17, 1979 Kabul, Afghanistan) is an Afghan American actress in the United States who has appeared in a number of television series. See also:The most beautiful Hollywood actresses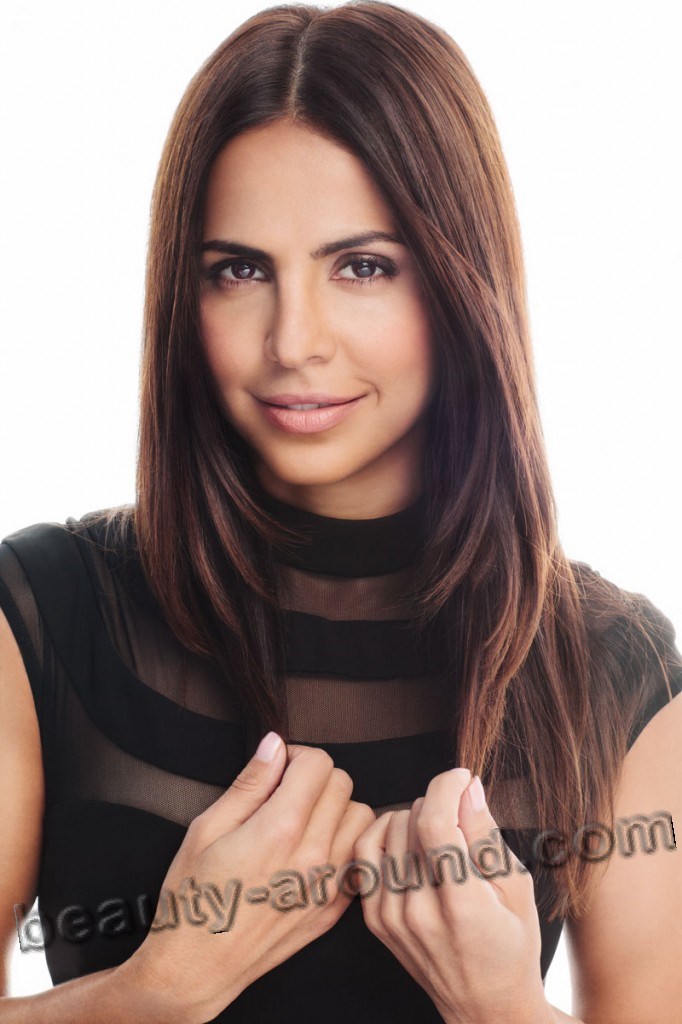 [*]

4. Zallascht Sadat (April 12, 1986) - Afghan and German model and has won several pageants in recent years. Winner of Miss Deutschland 2010. Her most recent win was the Miss Globe 2012 title.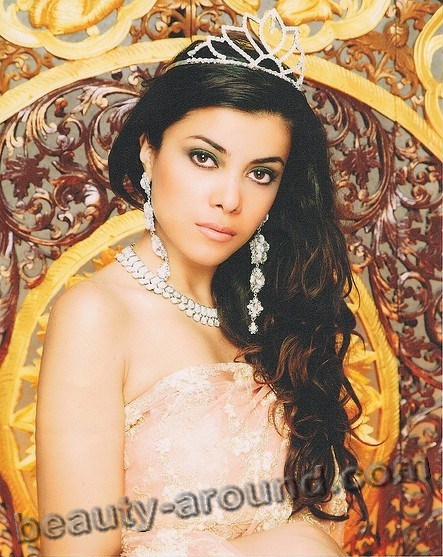 [*]

3. Mozhdah Jamalzadah (December 7, 1985) - Afghan-Canadian pop singer, model.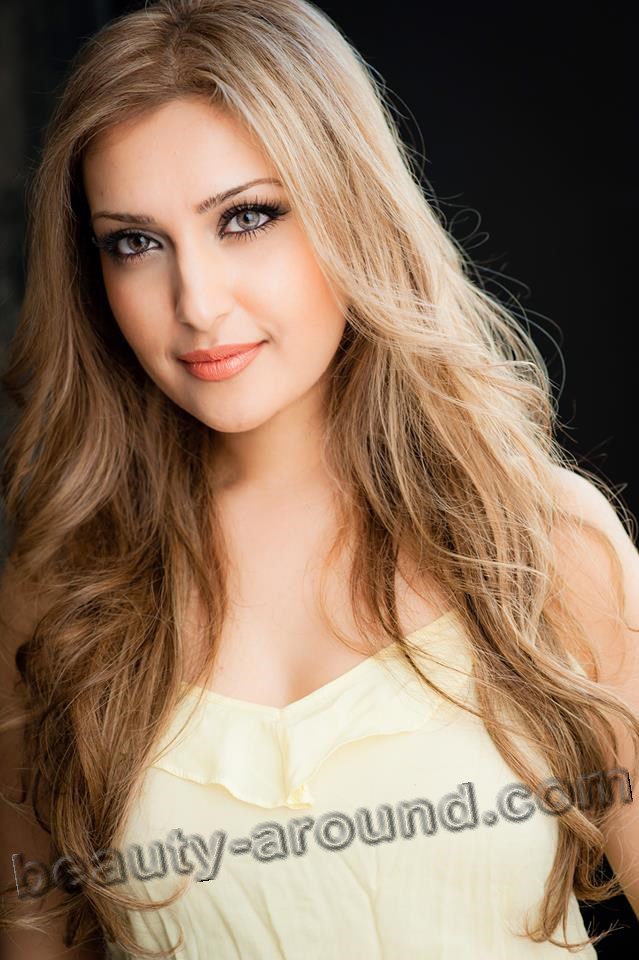 [*]

2. Madina Taher (1987, Hamburg, Germany) - Afghan model, winner of the title "Miss Germany Universe 2008", represented Germany at the contest  "Miss Universe 2008". Studying for a designer. See also: Miss Universe winners 2000-2013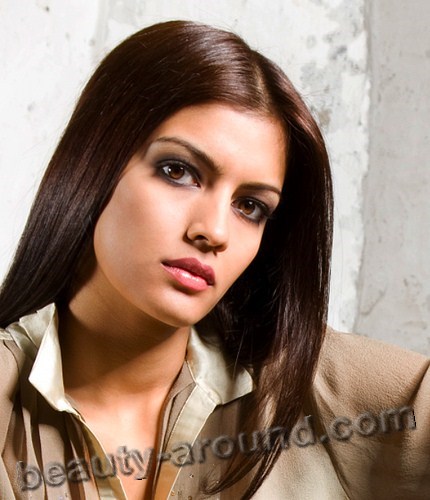 [*]

1. Celina Jia Jaitley (24 November 1981) - Indian actress who mainly appears in Bollywood films. A former beauty queen and model, she was crowned Femina Miss India Universe in 2001. Her father - a Punjabi and her mother - Afghan.